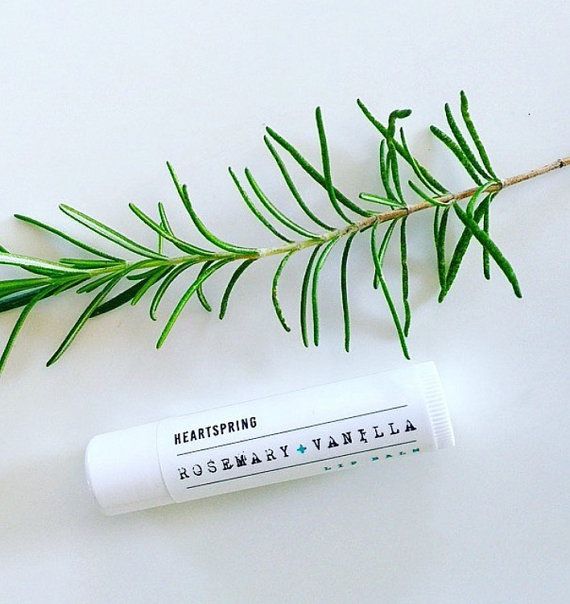 If you know me personally, you may know that I have a low key obsession with chapstick. Gotta love soft lips, amirate?!
So I wanted to share with you the lip balm that's been giving my lips life AF… HEARTSPRING. It's hand poured and crafted not only here nearby in Santa Monica, Calif. but created by my super duper hot and amazing Vanderpump Rules cast mate and friend/unicorn/supermodel/fashionista Kristina Kelly. All lip balms are made with natural ingredients like
Beeswax, Coconut Oil, Sweet almond oil, Shea butter, Vitamin E oil and essential oils. They come in Coconut + Rose, Lavender + Honey (My fav), Rosemary + Vanilla, and Lemon + Sage.
Grab some good good for UR lips HERE and be sure to follow my girl Kristina and Heartspring on Instagram.